Lawsuit Sparks Questions About Trinity Guardrail Safety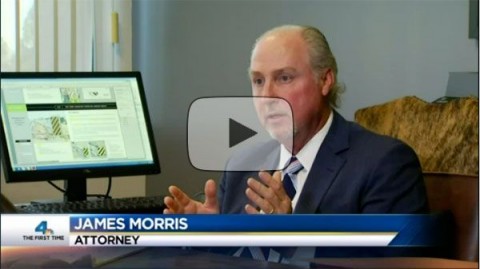 Watch Los Angeles Attorney James Morris discuss the lawsuit against Trinity Guardrail injuries.
Trinity's "ET Plus" has come under nationwide scrutiny following a design change. ET Plus guardrail end treatments can be found in over 3,600 locations along California freeways.
The lawsuit accuses Trinity Industries of Strict Liability, Negligence, Gross Negligence, and Fraudulent Misrepresentation and seeks to recover compensatory damages and punitive damages.
Maria Diance is a representative of her son's estate, Jose Cruz Diance of Sylmar, California. Mr. Diance was an officer of for the Los Angeles Police Department. While off duty while driving his Ford F150 and was traveling on 101 Freeway in Sherman Oaks, when he hit a Trinity Guardrail. The Trinity Guardrail entered Mr. Diance's truck, piercing Mr. Diance's pelvic and groin area ejected him from the truck. Mr. Diance was rushed to UCLA hospital where hours later he was pronounced dead from his Trinity Guardrail injuries.