Mesothelioma Cases: Los Angeles & Nationwide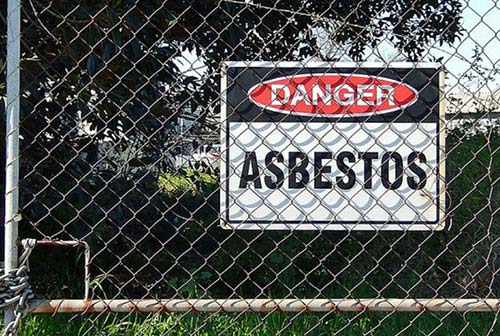 Though the lethal danger of asbestos have been well-known since around the Great Depression, corporations still used asbestos regularly throughout the 20th century. Fixed on maximizing profits, greedy companies put millions of lives at risk of mesothelioma, an aggressive cancer that attacks the lungs and is primarily caused by asbestos exposure.
Though rare, thousands of people are diagnosed with mesothelioma each year. Many of these cases arise from the negligence of corporations who exposed its workers or the public to asbestos despite it's carcinogenic potential.
Workers' compensation and personal injury claims involving mesothelioma can be very complicated. Mesothelioma is typically not diagnosed until decades have passed since initial exposure. People exposed at 20 years old may not be diagnosed until they are 70. Because of this, necessary research often must go back decades. Facts and timelines to prove where and when exposure occurred require time, effort and resources you likely do not have.
This is when you need to turn to the experienced, passionate Los Angeles lawyers at Morris Law Firm. We have been standing by California families who need help getting their lives back on track. We secure the highest possible settlements allowable by law. We understand the unique circumstances of mesothelioma cases better than any attorneys in the state. Let us help you take the first step toward getting the compensation you have long deserved.
If you worked at a United States Gypsum Facility, National Gypsum Facility, California Refinery (Texaco, Gulf Oil, Unocal, Union 76, Chevron, Arco) or Chemical plant, Shipyard, or as a contractor for Flour, Bechtel, Ford, Bacon and Davis or other contractors and contracted mesothelioma, asbestosis or lung cancer, please contact Morris Law Firm.
Call us today at 747-283-1144 or fill out the free case evaluation form.
Mesothelioma Facts and Stats
Mesothelioma is primarily caused by inhaling or swallowing airborne asbestos
Between 2 to 10 percent of people with heavy, prolonged asbestos exposure develop mesothelioma
11 million people were exposed to asbestos between 1940 and 1978
Mesothelioma symptoms typically take 20 to 50 years to develop