Civil Rights Violation Due to In-Custody Suicide: Los Angeles
How Jail or In-Custody Suicides Occur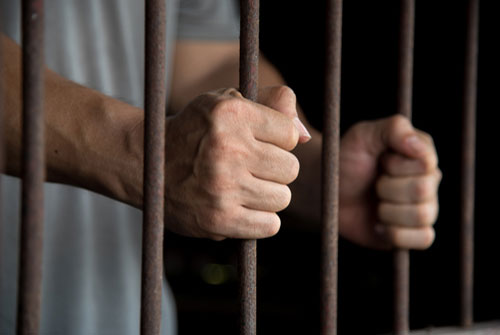 For most people, being taken into custody is a stressful occurrence and not every individual is equipped to deal with it. Law enforcement and correctional officers should be trained to spot suspects and inmates in crisis and when they fail to, they put these individuals at risk.
Jail or In-Custody suicides can occur due to:
Failure to protect the mentally ill
Understaffing/failure to monitor Physical assault while in custody
Sexual assault while in custody
Undue taunting and intimidation
Medication imbalance/withdrawals
Other forms of mental/physical/sexual abuse while in custody
To be sure, law enforcement agencies and correctional facilities will be reluctant to admit culpability following these deaths. That is why it is so critical to maintain skilled and aggressive legal counsel during this time. At Morris Law Firm, we believe that these deaths are absolutely unacceptable and will work with the affected families to not only uncover the truth about what happened to their loved one, but pursue swift justice for any wrongdoing that occurred.
Contact Our Dedicated Los Angeles Civil Rights Lawyers Now
The troubling truth is that jail and prison suicides, or attempted suicides, are a regular occurrence in our penal system. If your family has lost someone due to their suicide while in police custody, the time to speak with legal counsel is now. Law enforcement and correctional facilities have a responsibility to maintain the safety of suspects and inmates—and when they do not, negligence or abuse has occurred. Any delay in responding to these situations could cause important legal deadlines to be missed. At Morris Law Firm, our compassionate and aggressive Los Angeles civil rights attorneys can help you and your family seek the damages you deserve following this tragedy.
Call us today at 747-283-1144 or fill out the free case evaluation form.