Zimmer NexGen Knee Implant Cases: Los Angeles & Nationwide
Zimmer NexGen Knee Replacement Implants Associated With High Failure Rate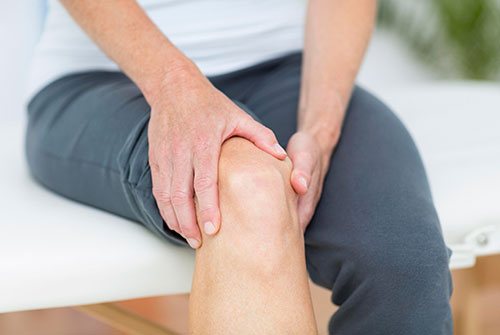 Zimmer Inc., the Indiana-based global medical device company, are fighting lawsuits for product liability, negligence and failure to warn as more and more knee replacement surgery patients are alleging that their Zimmer NexGen CR-Flex knee implants are defective.
What is the Zimmer NexGen CR-Flex knee replacement implant?
According to Zimmer knee injury attorneys, Zimmer's NexGen CR-Flex medical device is a synthetic device used to cap the thigh bone (femur) where it connects with the tibia at the knee. Unlike traditional knee implants, the CR-Flex is made of a porous fiber metal and a cobalt-chromium-molybdenum alloy and is not attached using cement.
Why is the Zimmer's NexGen medical device defective?
Introduced in 2003, Zimmer's NexGen medical device has been associated with very high failure rates. In fact, studies have shown that an astonishing 36% of Zimmer knee implants were loose after only two years after knee replacement surgery – causing patients to experience a great deal of physical and emotional pain and often required them to undergo another painful knee replacement surgical procedure.
According to orthopedic surgeons at Chicago's Rush University Medical Center, who have been using the medical devices for several years, say that the product should be recalled as 9.3% of implants were either revised or scheduled to be revised because of looseness and the pain associated with it.
Contact a Zimmer NexGen Knee Implant Injury Attorney
If you've been injured due to Zimmer's NexGen CR-Flex knee implants, contact a Zimmer defective knee implant lawyer to discuss your situation. You may be entitled to compensation for your injuries – both physical and emotional.
Call us today at 747-283-1144 or fill out the free case evaluation form.