Slip and Fall Injury Cases: Los Angeles & Nationwide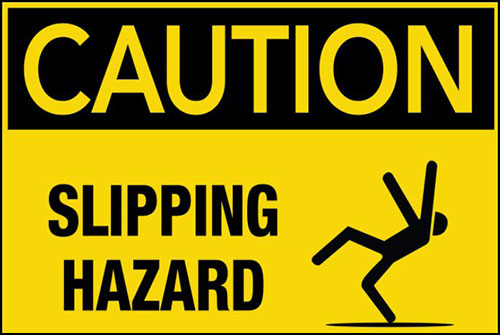 If you had a slip and fall accident, it could have been caused by a negligent property owner who knew about a problem and didn't address it, potentially leaving you injured, out of work, and with medical bills. This isn't right. Slip and fall lawsuits allows you to recover compensation for your injuries and hold negligent property owners accountable.
Whether it's an unaddressed spill on a floor, a faulty railing or step, an obstruction of some sort, or any other factor a property owner knew about but did not address, you're left dealing with a host of issues that were no fault of your own. You can file a slip and fall injury lawsuit against the property owner whose negligence had a negative impact on your life and our experienced attorneys at Morris Law Firm can help.
Why To Hire an Attorney for a Slip and Fall Injury
Slip and fall injury cases can be complex. They require an experienced slip and fall lawyer who knows what questions to ask and what to look for in a case, among other things, and who is ready to take your case all the way to court if it's necessary.
Initial moments after the slip and fall accident are crucial. If you need to, you should seek medical attention before you do anything else. If possible, you should also take photos of the conditions that caused your injuries, because this could be helpful in your slip and fall lawsuit later on.
Contact a Los Angeles Slip and Fall Injury Lawyer
If you or a loved one were a victim of a slip and fall accident and you're looking for help, contact us for a free, no-risk case evaluation. Call us today at 747-283-1144 or fill out the free case evaluation form. Our experienced slip and fall attorneys may be able get the compensation you deserve for your injuries.