Defective Medical Device Lawyer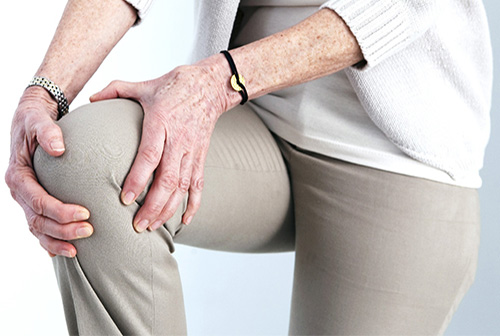 Our team of Los Angeles attorneys have helped people throughout California and across the nation who have been harmed by defective medical devices. We are diligent in our pursuit for justice and we will fight for the maximum possible compensation for our clients. We have seen improperly tested or marketed medical devices compromise the health of our clients and their families. This is unacceptable. Medical manufacturing companies should be held responsible for the harm their medical devices have caused. Our law firm has the legal expertise and experience necessary to litigate against such matters.
Our attorneys handle cases involving, but not limited to:
IVC Filter Cases
Hip Replacement and Implant Cases

Encore Hip Replacement Cases
Biomet Hip Replacement Cases
Stryker Hip Replacment Cases

Knee Replacement and Implant Cases
Power Morcellator Cases
Bair Hugger Surgical Blanket Infection Cases
Essure Contraceptive Implant Cases
Transvaginal Mesh Cases
If you have suffered personal injury or experienced adverse effects as a result of a defective medical device, contact our attorneys to discuss your legal options. We are serving clients nationwide. We offer free consultations and there is no obligation. Morris Law Firm will fight on your behalf to see that justice is served.
Call us today at 747-283-1144 or fill out the free case evaluation form.